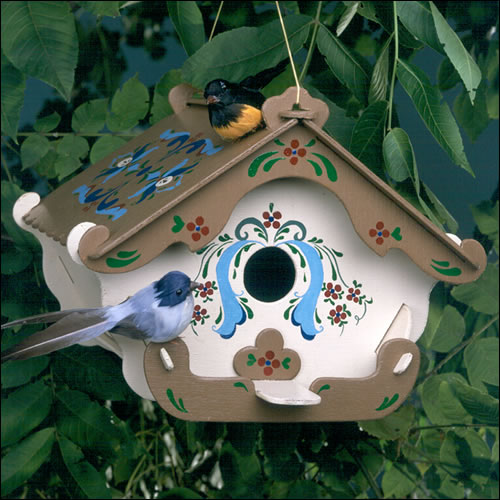 How can a 7 year old get it better than I can? I am supposed to the mother and the one with all the answers.
Jacob totally brought me to my knees tonight
.
Before we left my mom's house to go to Awana's at church Jacob saw a baby bird that fell out of the nest. He tried to get me to help the bird but with my tremendous fear of birds I could not do anything but tell him to wash his hands.
I dropped him at Awana's and headed to Starbucks to have a cup of well deserved coffee with my friend.
I picked him up from church and figured the baby bird fiasco was over. Little did I know he hadn't stopped thinking about it at all.
And the questions began ...
Mom, do you think that the baby bird found his mother?
Mom, do you think the baby bird found his home?
Do you think that the mother is missing her baby bird?
I tried to answer them as best as I could. My answers must not have been sufficient.
He said, "Mom, I am just so worried! I am going to pray about it."
Here was his prayer ...
I am worried about the baby bird in my friends yard
I mean my friend's neighbors yard
Please help the baby bird find his mother.
I know that you will figure it out and help that baby bird.
I love you Lord and Jesus
I love everyone even stealers and killers
because you love them too.
Thank you for your hard work.
How come a 7 year old trusts God enough to handle his worries and struggle with it?
I wish I had a child's heart.
Does your children get it more than you do? Or am I in this boat alone?